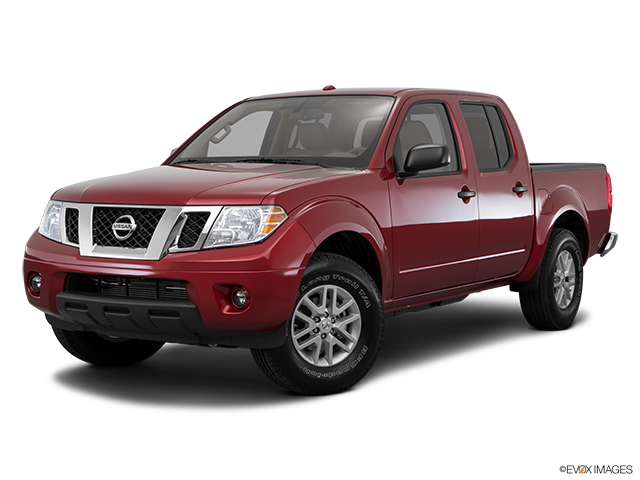 Services Performed
AAA TOWED IN VEHICLE: PORTAL DATE_______SVO ORDER #________
TEST BATTERY, STARTER & ALTERNATOR
BATTERY CLEAN AND SERVICE
FAN CLUTCH – Remove & Replace
WATER PUMP – Remove & Replace – In-Line4
OIL AND FILTER SERVICE. TOP FLUIDS, NOT DIFFERENTIAL AND LUBE CHASSIS, IF APPLICABLE
TIRE PRESSURE: FRONT _35_ REAR _35_
BATTERY: VOLTAGE: _12.06_ CCA _333_ RECOMMEND: BATTERY
INSPECT TRANSMISSION FLUID – BAD/ RECOMMEND: TRANSMISSION FLUSH
INSPECT POWER STEERING FLUID – GOOD
INSPECT BRAKE FLUID MOISTURE __1__%
INSPECT BELTS- BAD / NOISY RECOMMEND: SERPENTINE BELT
INSPECT HOSES – OK / OE
INSPECT COOLANT – GOOD
INSPECT AIR FILTER – GOOD – NEXT OIL CHANGE
CHECK ENGINE LIGHT ON? – NO RECOMMEND COMPUTER DIAGNOSTIC – NO
INSPECT WINDSHIELD WIPERS – GOOD
TECH LABOR
SPLASH GUARD REMOVED – NO
PRESSURE TEST
BLOCK TEST
FAN OPERATION TEST
INSTALL SERPENTINE BELT
REMOVE AND REPLACE BATTERY
ALTERNATOR CHARGING @_14.08_
BATTERY RECYCLE FEE
flush out al old transmission fluid and replace with new trans fluid.
REBECCA P. gave our service a 5 star review on 11/16/2021